To date, we have completed 60+ projects in 12 African countries. Our consulting services span several functions, industries and geographic areas and our breadth and depth of our experience gives us a unique perspective on various methodologies and resources to deploy to your success.
Management Consulting
Functions
Strategy

Organizational Development

Operational Transformation

Project Management

Change Management

Implementation

Financial Analysis

Data Analytics
Due Diligence

Market Research

Business Intelligence

Coaching

Executive Recruitment

Training

Human-centered Design
Management Consulting
Industries
Agriculture & Agribusiness

Youth employability

Digital financial services
Textiles & Garments

Insurance

Social enterprises
Management Consulting
Geographic Reach
Ghana

Nigeria

Rwanda

South Africa

Botswana

Sierra Leone
Kenya

Uganda

Zambia

Liberia

Tunisia

Egypt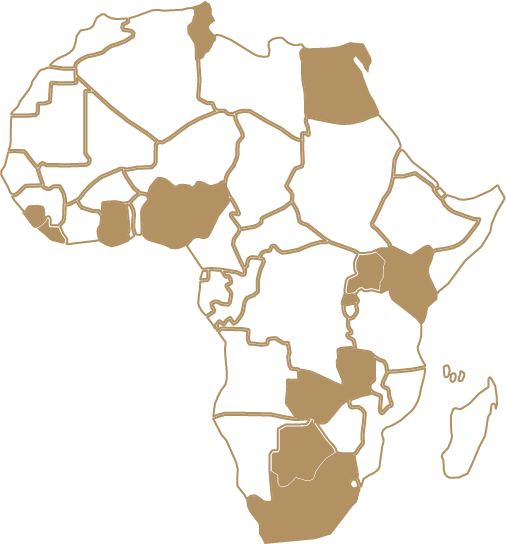 Innovation is at the heart of every sustainable enterprise. At Stratosphere, we understand the complexity of updating your view and operations in a dynamic world with changing trends and practices. We help organizations and entrepreneurs across:
Pilot Testing and Redesign

Product Development

Business Development
Go-to-market Entry

Fundraising
Having social impact is critical in the delivery of our core services. We believe in making our society a better place one project at a time. Our social impact arm supports NGOs and social enterprises across three verticals; education, health and the environment. We have created services which would enable us to deliver value while contributing to the creation of solutions for social problems.
Not-for-profit and Social Enterprise Strategy Development and Acceleration

Fundraising